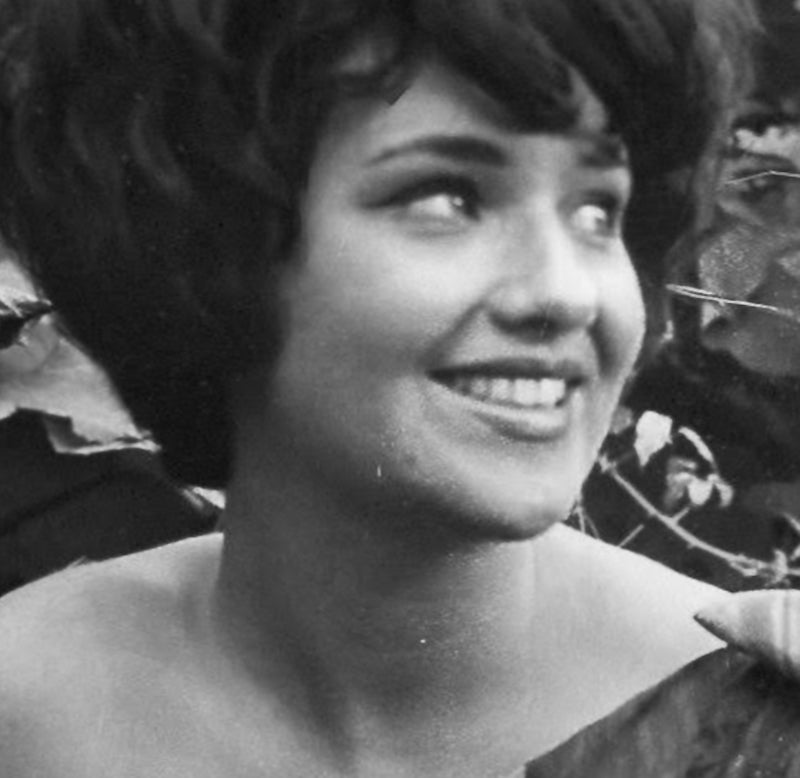 DESIGNED BY HELEN ANDERSON IN 1964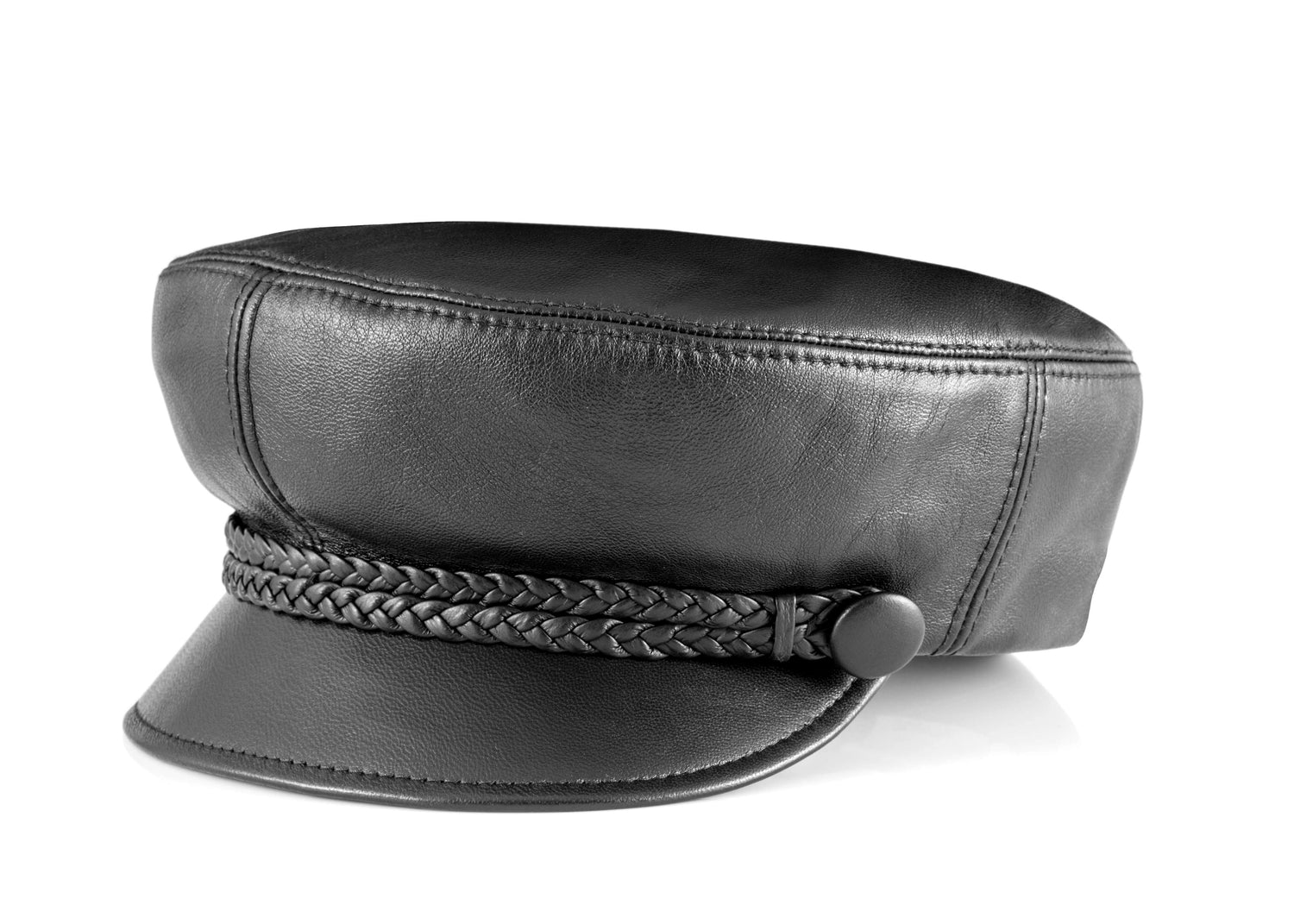 100% nappa leather →
Original design details →
Made in Liverpool →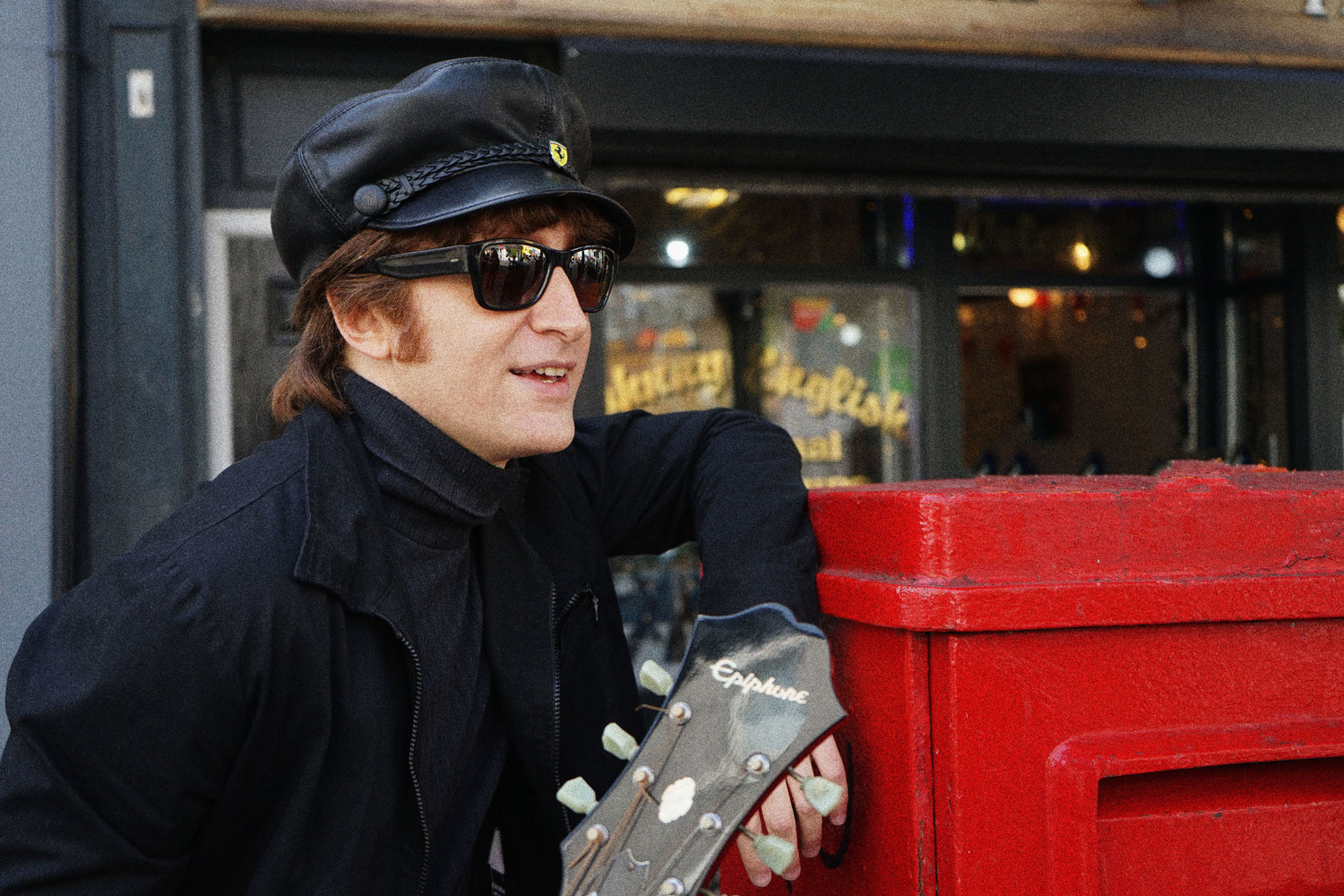 LOVED AND WORN BY WORLD RENOWNED LENNON PERFORMER, JAVIER PARISI
"There was a special costume of John's I couldn't get. I was searching on the internet trying to get that leather cap and suddenly it popped up in front of my eyes an ad saying John Lennon leather cap by Helen Anderson!
"OMG! I had been searching for this cap my whole life and now I found the original Lennon leather cap, designed by Helen Anderson a close friend of John since art school days! So I went straight to her website and ordered one for me.
"If you are a Beatle fan or John Lennon admirer you must have one because it's not only an incredible leather cap to wear but is a unique collector's item that you must keep forever, as John did."
GET A CAP LIKE JAVIER'S
HELEN AND JOHN: THE BACKSTORY
ORIGINAL DESIGNER DETAILS

PRESENTED IN A MEMORY BOX
As worn by superfans, how will you style yours?
Takahiro, Japan

Paloma, Peru

Keith, USA

Lilibet, Miami

Scott, USA

Jess, England

Hannah, Liverpool

Nancy, USA

Angela, Spain
Let customers speak for us